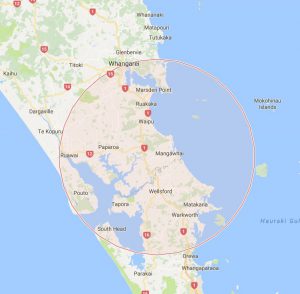 Stove | Down-light | Lighting | New House Wiring | Hot Water | Faulty Electrical | Switches | Power Points | Fuse-board | Circuit Breaker Board | Residual Current Device | Miniature Circuit Breakers | Security Lighting | Garages | etc, etc…
Brian Electrical provides professional friendly electrical services to home owners, building contractors, commercial projects, industrial buildings and machinery, 3 phase 440 volt starters, limit switches etc, and neighbourhood farming clients.
Our services are based in Kaiwaka, allowing us to provide a personalized local service to ensure a timely and efficient response. We always work in with our clients to provide the best times to visit that are suitable to us both.
Brian Electrical electricians are fully qualified to carry out a broad range of electrical services; not limited to but including new electrical installations, builders temporary installations, rewiring and a multitude of electrical repairs.
Email Me Now :   Your—-Electrician