****** ELECTRICIAN ****** 027 533 1956
Looking for an Electrician Kaiwaka | Topuni | Mangawhai | Wellsford | Maungaturoto | Paparoa | Kaipara | Farm Electrical then call us now or click here
Electrician Kaiwaka | Topuni | Mangawhai | Wellsford | Maungaturoto | Paparoa | Kaipara | Farm Electrical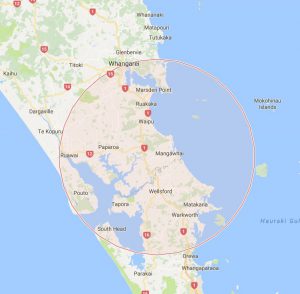 Electrical covering Stove | Down-light | Lighting | New House Wiring | Hot Water | Faulty Electrical | Switches | Power Points | Fuse-board | Circuit Breaker Board | Residual Current Device | Miniature Circuit Breakers | Security Lighting | Garages | etc, etc…
Brian Electrical provides professional friendly electrical services to home owners, building contractors, commercial projects, industrial buildings and machinery, 3 phase 440 volt s including starters, limit switches etc, and neighbourhood farming clients who require an Electrician Kaiwaka | Topuni | Mangawhai | Wellsford | Maungaturoto | Paparoa | Kaipara | Farm Electrical
Our services are based in Electrician Kaiwaka | Topuni | Mangawhai | Wellsford | Maungaturoto | Paparoa | Kaipara | Farm Electrical
Thus allowing us to provide a personalized local service to ensure a timely and efficient response. We always work in with our clients to provide the best times to visit that are suitable to us both.
Brian Electrical electricians are fully qualified to carry out a broad range of electrical services; not limited to but including new electrical installations, builders temporary installations, rewiring and a multitude of electrical repairs.
Email Me Now :   Your—-Electrician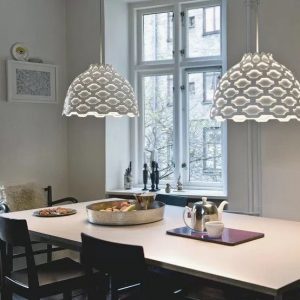 Although we seldom think of the electricity that is flowing through our homes 24 hour, 7 days a week usually to power everything form our phone chargers to our hot water or cooking appliances we should be aware that it is safe for it's intended use.
Electricity in it's natural form is usually all the discouragement anyone needs to prevent them from tinkering with it as it can often be fatal. Thus the need for your electrical installations to be current with today's codes and practices. Unlike a car W.O.F. your electrical installation is not required to be tested regularly and usually only ever looked at when there is a problem with it.
Although electricity has not changed from the beginning of time, how we use it has and more importantly how we protect ourselves and properties from accidents from it, has also. How?
We now have better cable, protective devices and fault current limiters so even if someone accidentally comes into contact with a live source of electricity their R.C.D. ( if one is installed) will disconnect the supply power immediately preventing a possible fatal shock. These R.C.D. 's should be installed protecting lighting and power point circuits in all residential circumstances.