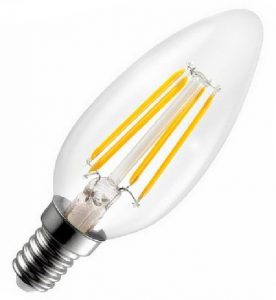 LED's or Light Emitting Diodes have revolutionized general lighting and electricity costs in a good if not great way.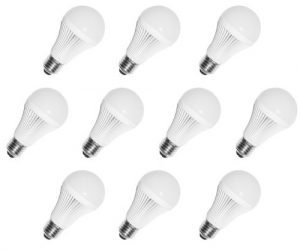 LEDs have proven to be the most efficient and longest-lasting lighting option available today and are found to be good for most general household use. These LED's used as general household lighting, especially good for fittings that are hard to get at, as you don't have to change the bulb very often at all. Whilst admittedly they will cost more upfront than a standard incandescent bulb, over their life the energy savings make up for that cost many times over.
Use up to 85% less energy than standard incandescent light bulbs for the same light output.
They come in Warm, Cool white and Daylight light outputs
Should last at least 15,000 hours, around 15 times longer than a standard incandescent light bulb (based on manufacturer's claims).
Instant full brightness when turned on.
Available in many different types, including as standard light bulbs, candles and spotlights.
Leave the installation to a registered electrician. For your safety and for maintaining your home's insurance cover.